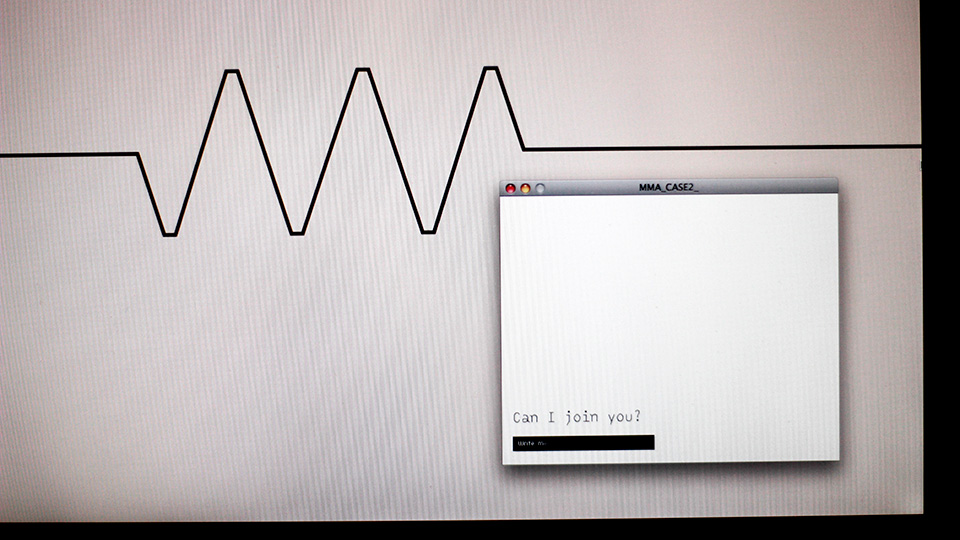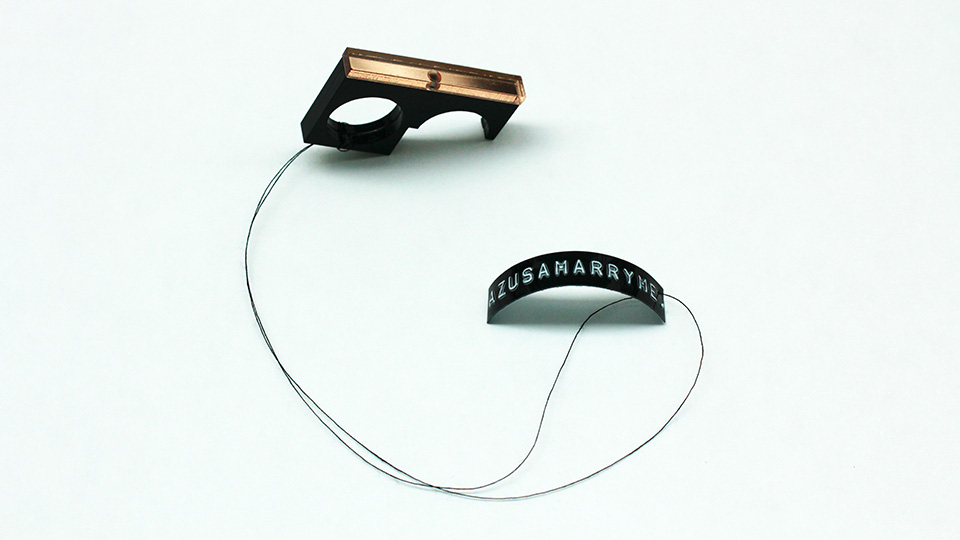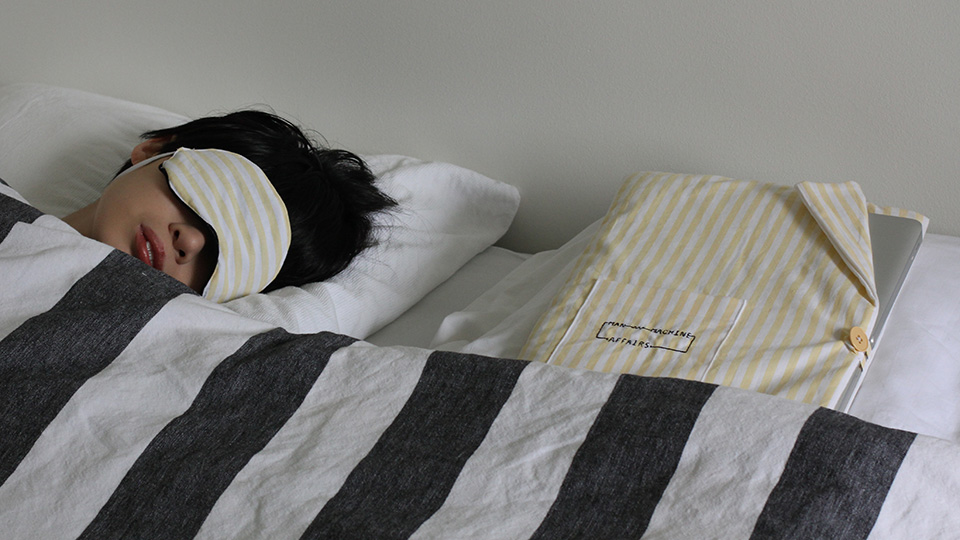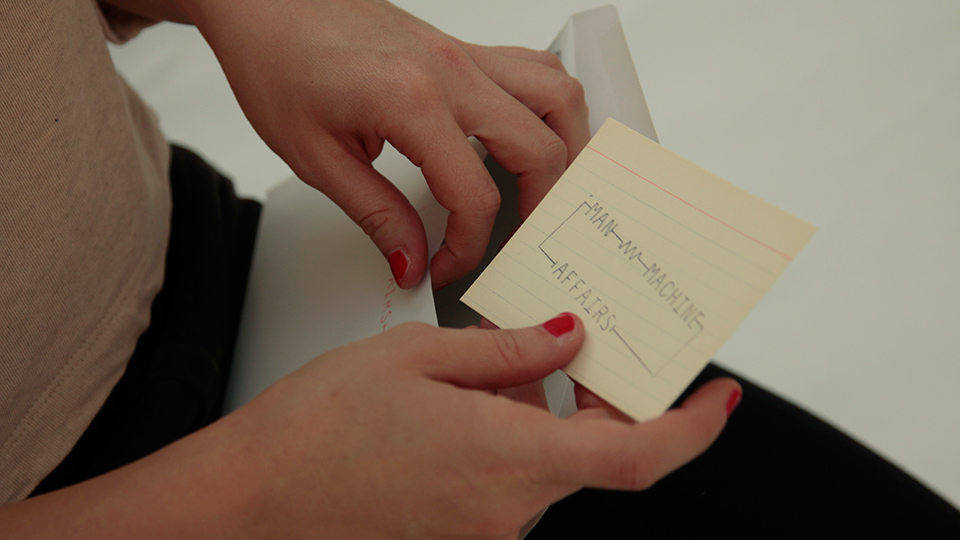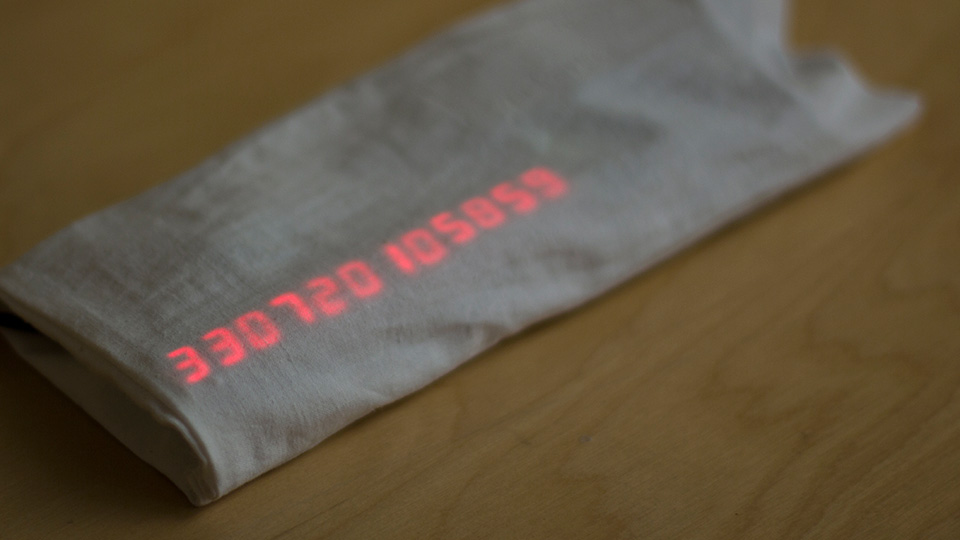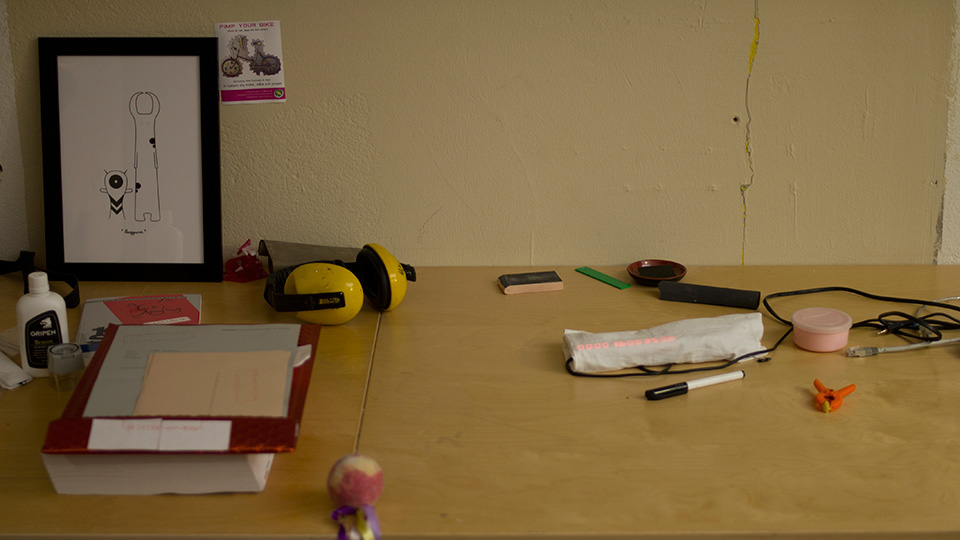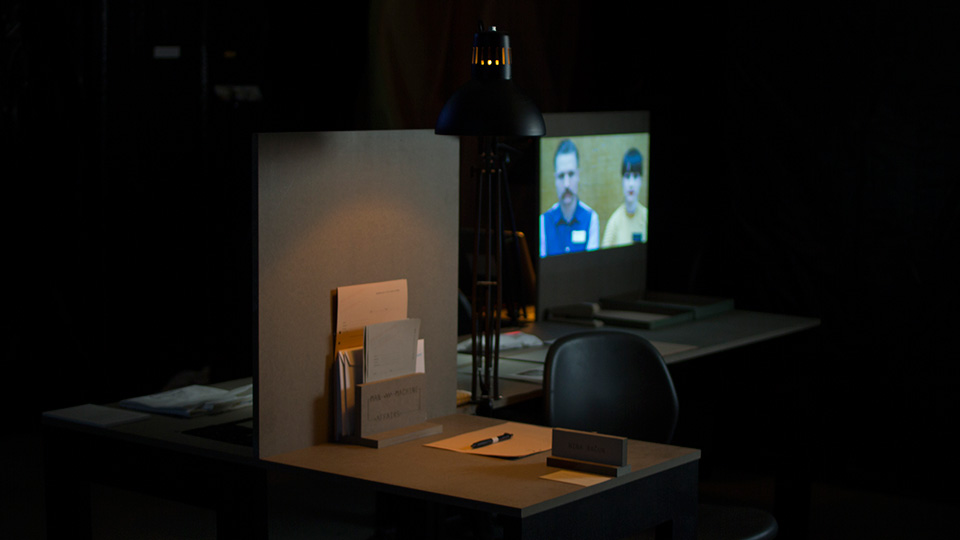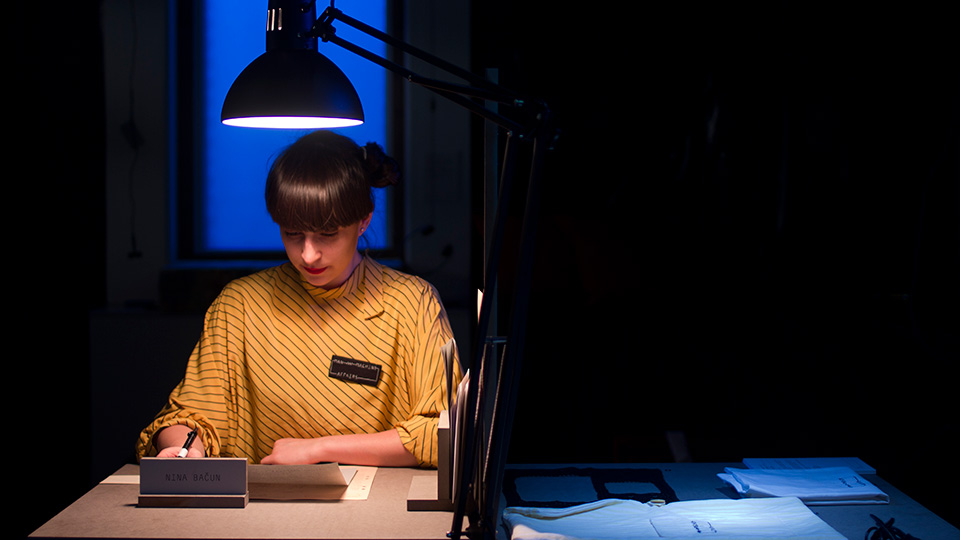 My masters thesis project with the Experience Design Group at Konstfack in Stockholm.
I worked with Nina Bačun in exploring relationships between people and technology. We created interactive prototypes and fictional scenarios for two case studies, which were also showed at the degree exhibition. At the exhibition we also offered consultation to anyone willing to share their experiences with technology. In response, we offered suggestions on readings or prescribed actions to take in order to gain a more well-rounded perspective on the role of technology.
More info here and at the project website.