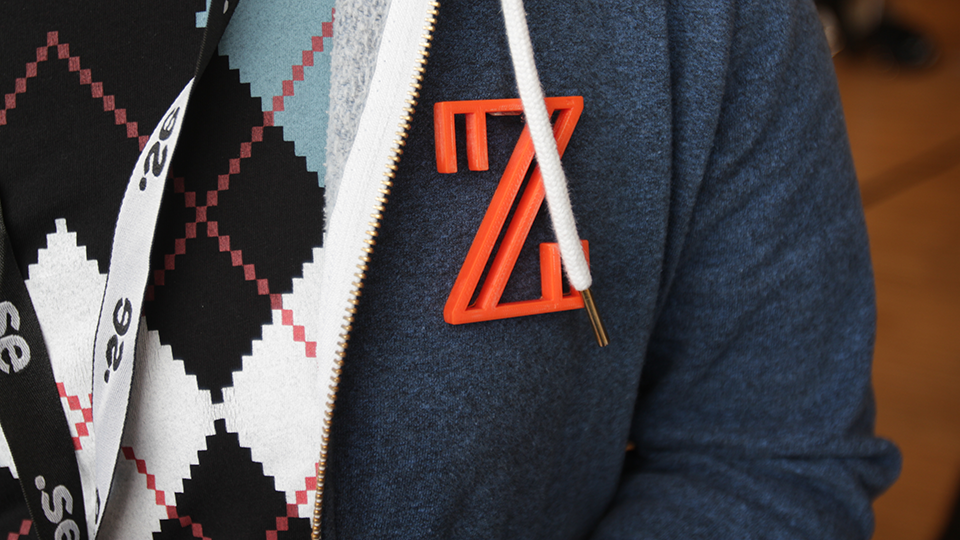 Between 2012 and 2016 I was Internet of Things Expert at Ziggy Creative Colony in Stockholm. As we are soon due to be flooded with connected devices talking to us and each other, design and a critical eye are necessary tools in the quest to tame them. Many other things become possible as the physical and digital continue to overlap, and in some cases fuse, and it's my job to help manage that change.
At Ziggy I made different things, among them are:
Strategy and business models for connected devices
Prototypes for connected devices
Service design
Interface design
Concept design and prototypes
Most projects I worked on I'm not allowed to post about here.