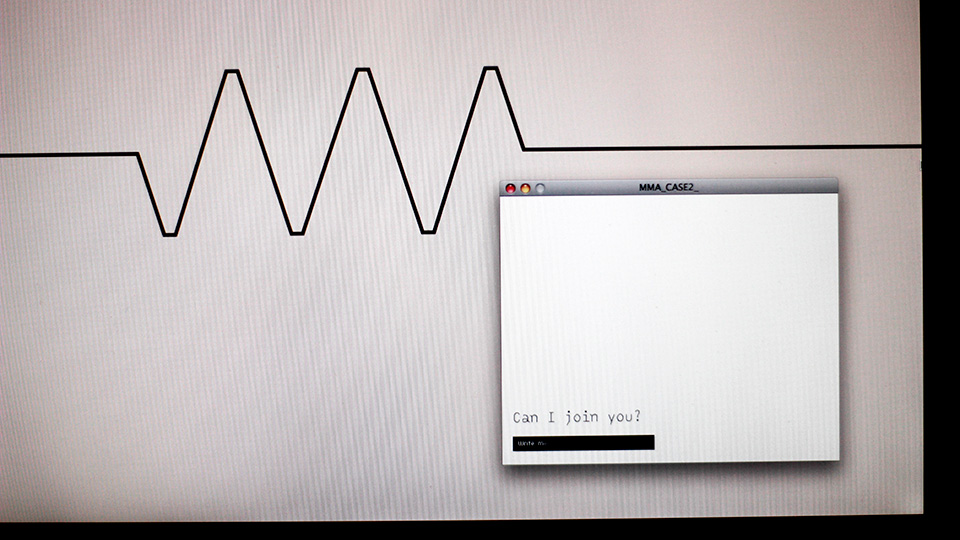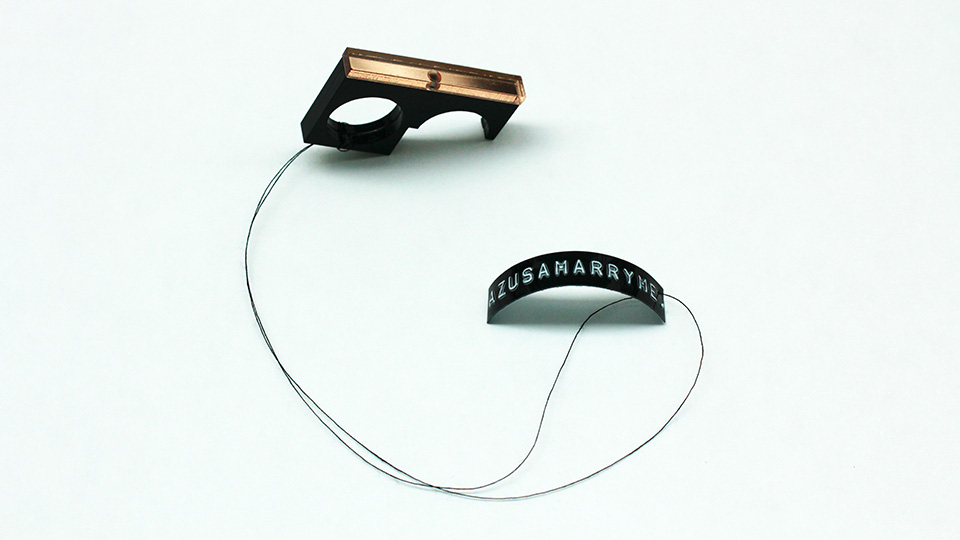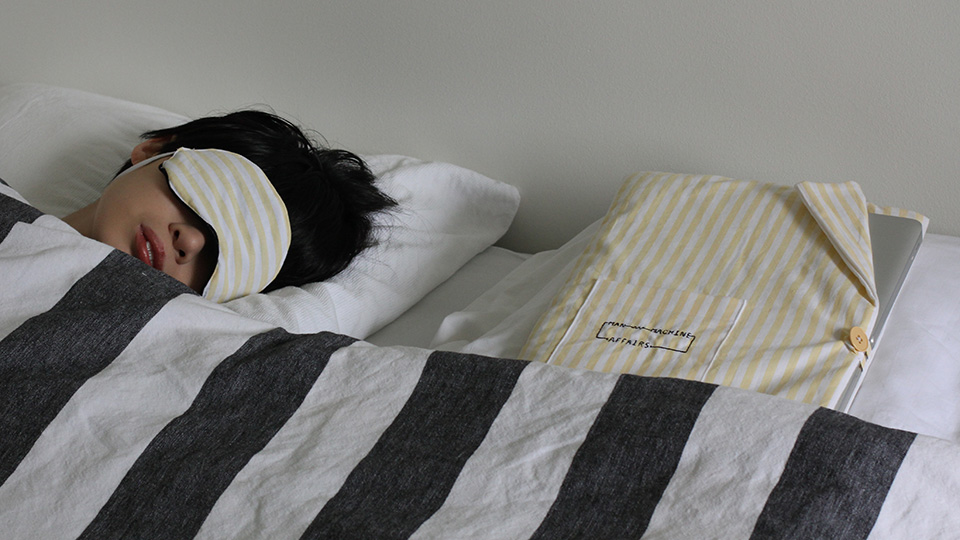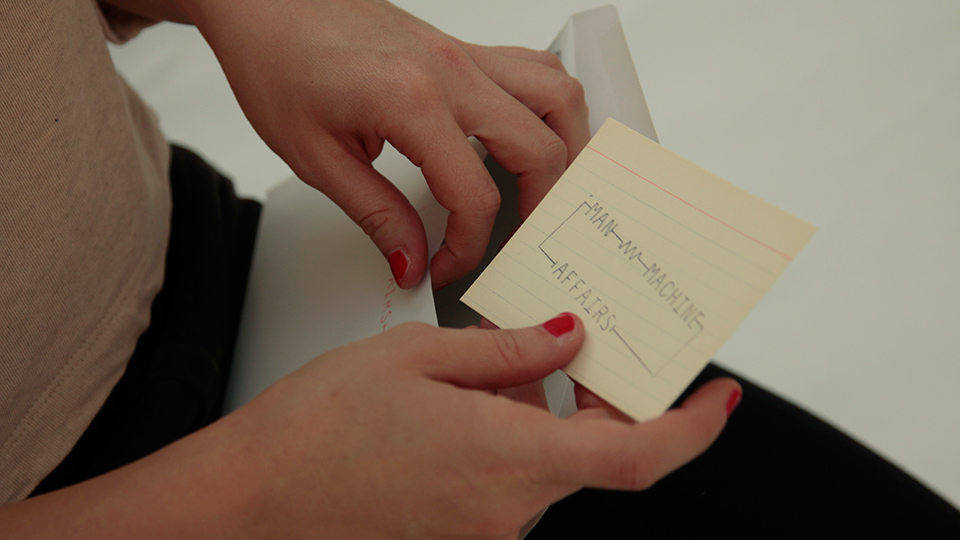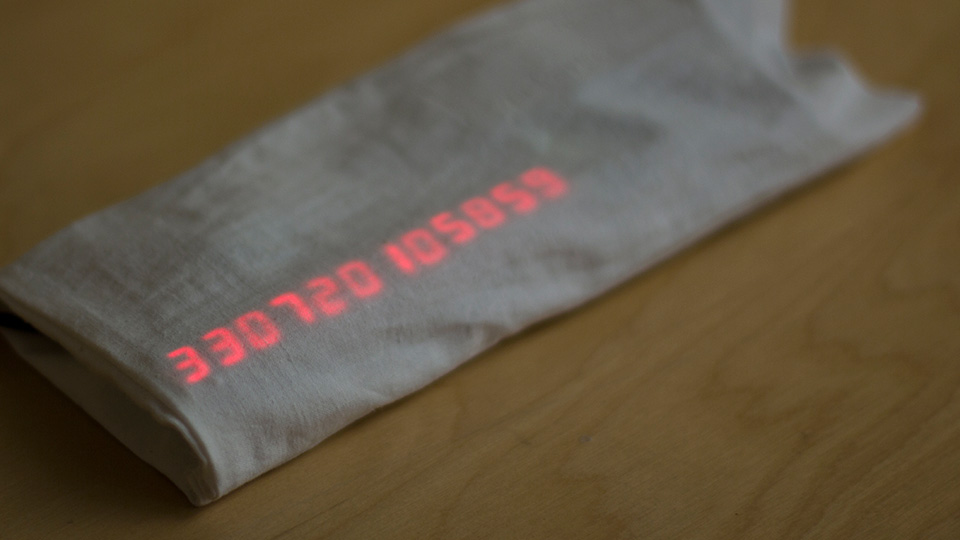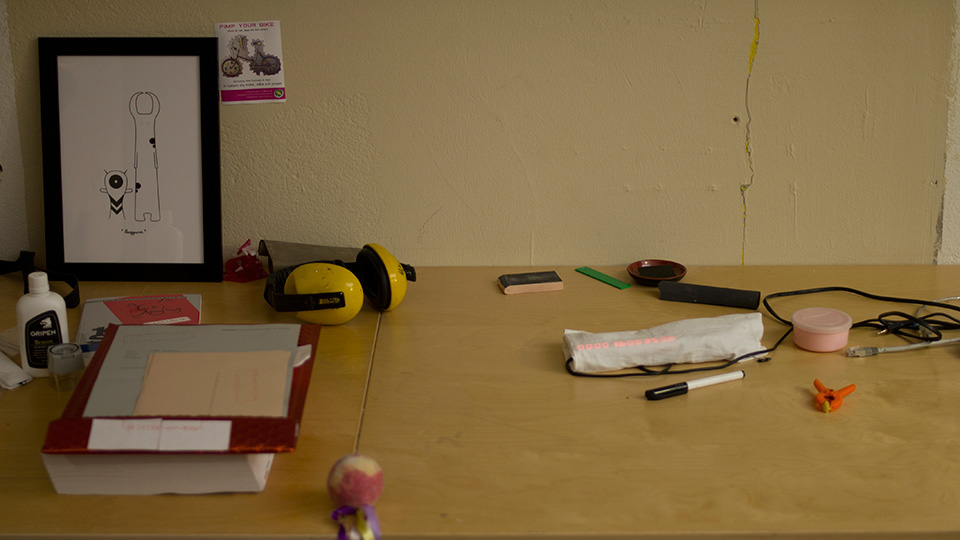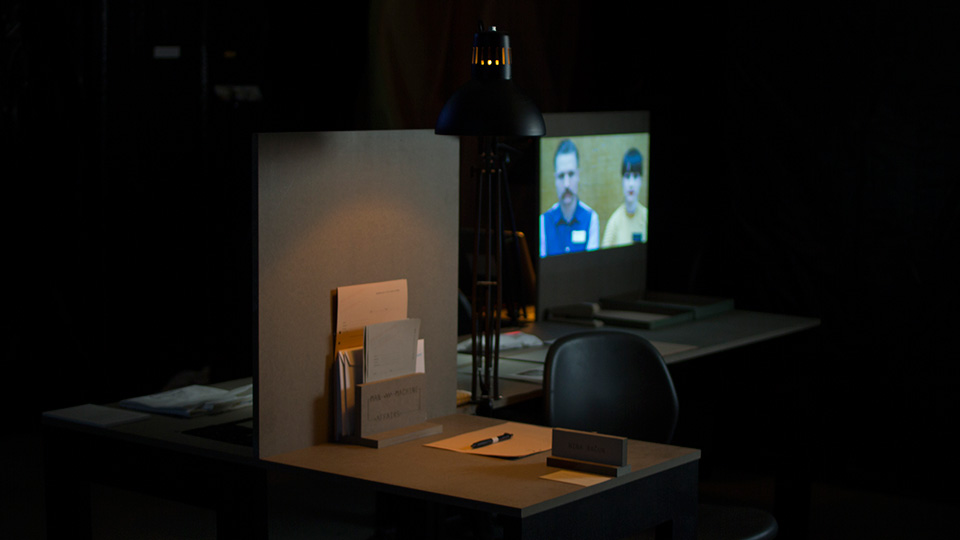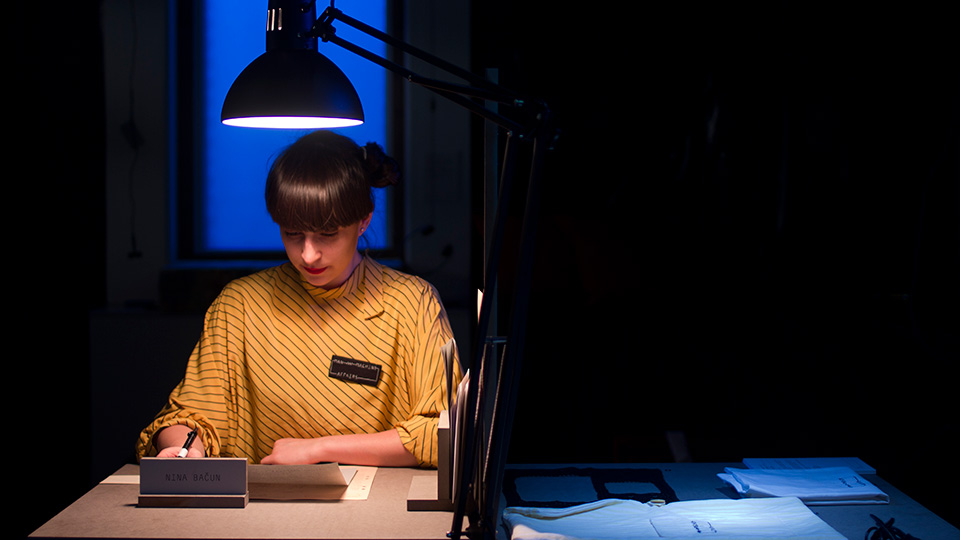 My masters thesis project with the Experience Design Group at Konstfack in Stockholm.
I worked with Nina Bačun in exploring relationships between people and technology. We created interactive prototypes and fictional scenarios for two case studies, which were also showed at the degree exhibition. At the exhibition we also offered consultation to anyone willing to share their experiences with technology. In response, we offered suggestions on readings or prescribed actions to take in order to gain a more well-rounded perspective on the role of technology.
Personal technophobia and technophilia was a trigger which led Nina Bačun and Anders Mellbratt to the process of re-questioning the world of existing and emerging technologies.
While aiming to locate themselves into technologically driven society, Bačun and Mellbratt are investigating the rising quota of personal fears.
Can design take responsibility for the treatment of man-machine affairs? If yes, how? These are main questions that derived from looking into man-machine relations.
Within the concept of "man-machine affairs", Bačun and Mellbratt would like to question new perspectives on man-machine relations, desirable ends, visibility of hidden processes of technology logic, potentials and limits of new roles and context of design.
Should exposure to a new syntax of metaphors serve as an additional tool to help people navigate their relationship towards technology?
More info here and at the project website.